Innotech identified the need of Business' for a real-life Technology Support Partner and that is precisely what we set out to be When five senior Business IT Professionals came together sharing the same vision, INNOTECH SOLUTIONS – Leading Software Solution Company in Dubai, Abu Dhabi, Sharjah, UAE, was born. The journey that started in early 2014 thereafter was exciting, academic, and sometimes adventurous as we tried to build a team that shared the same values and builds a portfolio that was many a time unique.
Our philosophies have always been clearly defined around our Vision "Enabling TEKNOWLEDGY (Tech Knowledge) and Building Solutions that will Drive Business' in the highly competent, dynamically evolving, constantly disruptive business future and we ensure that this percolates into every single associate who becomes a part of Innotech.
Literally, a highly progressive-minded BUSINESS SUPPORT PARTNER is what we have dreamt and endeavored to be.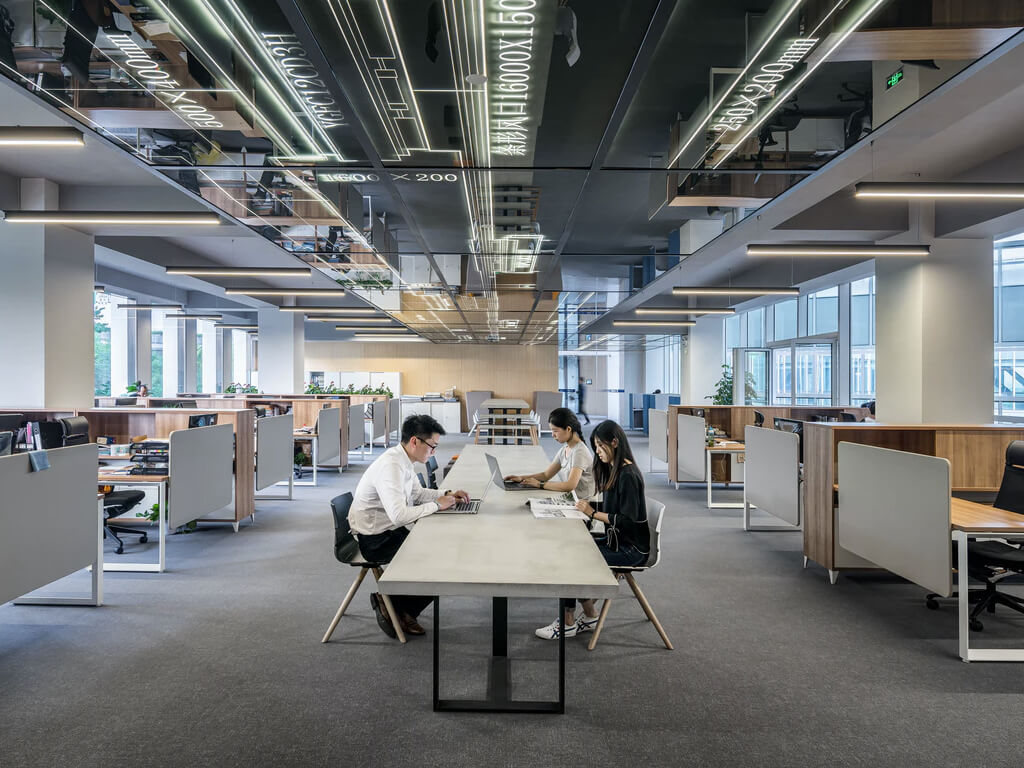 Oracle Database And Middleware
Offerings
• Installation and Configuration
• High Availability Solutions
• Disaster Recovery Solutions
• Data Replication
• Database Migration/Upgrades
Technologies • Oracle Database 9i/10g/11g/12c
•Oracle Application Server, Weblogic, Fusion Middleware
•Oracle RAC
•Oracle Dataguard
•Oracle Golden gate
•DBVisit Standby and Replicate

Server , Storage And Networking
Offerings
•Installation and Configuration
•Platform Migrations and Upgrades
•OS services

Technologies •HP, Dell, Fujitsu, Oracle SUN •Linux, Unix, Solaris, MS Windows
Annual Maintenance Contracts
Offerings
•Comprehensive AMC covering full IT Infra
•SLA driven with emphasis on preventive maintenance
•Custom AMC for Oracle Technology platform

Technologies
• Oracle Database 9i/10g/11g/12c
Virtualization And Cloud Services
Offerings
•Implementation services
•P2V and V2V Conversions
•Cloud Services

Technologies
•Oracle Virtual Machine, Vmware, Hyper-V, OVM for SPARC
Mohammad Issa
Thank you INNOTECH Team for the GREAT Services

Ritika Sharma
Innotech Solutions does fantastic work. High quality backend development and front end design, and all the work has been accomplished in a timely manner.
Sachin Kumar
Excellent IT Support team, Thank you Innotech.
Jusin John
Thank you for your quick DATABASE Support Services